Editor Notices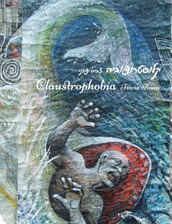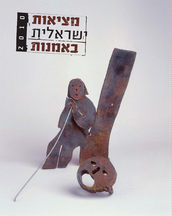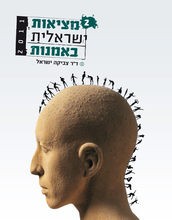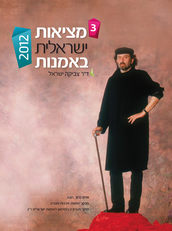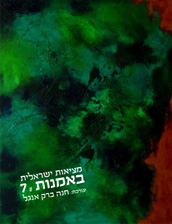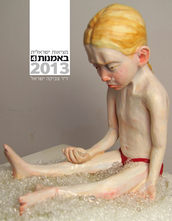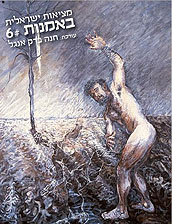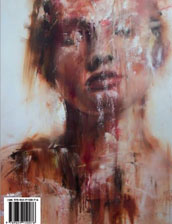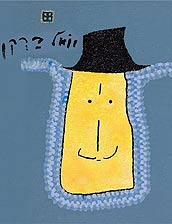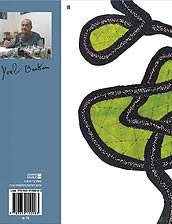 Exposure, Exposure, Exposure The Covid-19 pandemic is still toying with us, spinning the world around its little finger. Covid-19 wards close and re-open. Countries that believed they won the battle with the pandemic find themselves re-issuing recommendations to use masks. As one wave fades, another erupts, leading to deep confusion. The future is as unclear as ever. It turns out that the reports as to the end of the pandemic were greatly exaggerated. The medical establishment is constantly r...Read more...
Galleries
| | | | | | | |
| --- | --- | --- | --- | --- | --- | --- |
| Yedidya Hershberg's paintings begin with the act of perception "Nature is my point of departure", he says, "bu... | | Visual artist and poet Haya Ester writes pictures and paints words and letters. She states that the letters ar... | | Hindes Watenberg's best works were assembled for this exhibition, as well as many previously unseen works, and... | | Etti Chechover lives and paints in Kfar Vradim. This context has significance for the distance from the center... |
All Galleries
Museums



The 17 unique and stunning miniature rooms collected by Helena Rubinstein (1870–1965), the founder of the beauty empire ...



Cecilia Vicu?a: Spin Spin Triangulene is the first solo exhibition in a New York museum for the pioneering contemporary ...



The works on display at the exhibition are part of an ongoing process of almost-obsessive observation of the human condi...



Ever since the 1970s, Messager has been creating a wide-ranging and extraordinary body of work. Her oeuvre's riveting, g...
All Museums
Publication



"I have been painting one painting my whole life," says the artist, Dita Rosenzweig Liron. But that "one" painting has ...



What happens when color meets shape and when one hand, and sometimes two with the help of the tool, the paintbrush, enab...



A small or large canvas is the platform for Prof. Migirov's unknown soul residue. This is an old-new science of a painte...



Mayblum's story is one of a specific, yet everlasting, experience. When all the experienced meeting points pass through ...
All Publication
Can artmagazine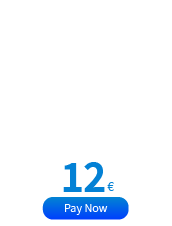 New magazine
New book
Published Books