Editor Notices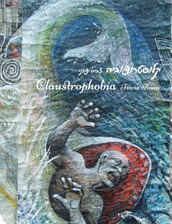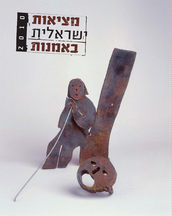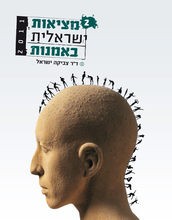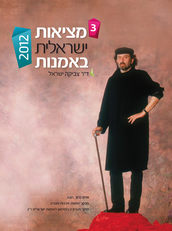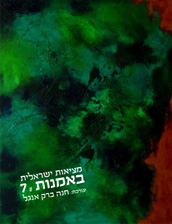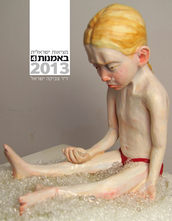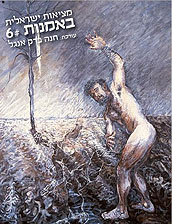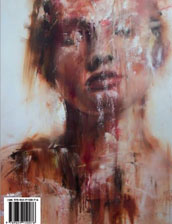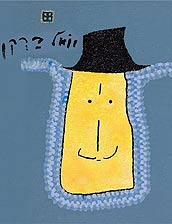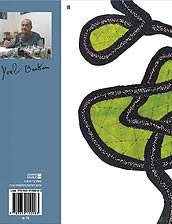 On December 23rd, 2021 the Ramat Gan Museum was reopened after a lengthy, massive construction period that saw the museum area expanded without harming the dominance of the original, historic museum building. A dissonant chord rang even before the opening: Meir Aharonson, the original initiator of the museum, its director and curator for decades was invited to speak at the reopening ceremony, but the Ramat Gan mayor cancelled the invitation after the invitations and press releases were issued, c...Read more...
About Us
Galleries
| | | | | | | |
| --- | --- | --- | --- | --- | --- | --- |
| Hindes Watenberg's best works were assembled for this exhibition, as well as many previously unseen works, and... | | Etti Chechover lives and paints in Kfar Vradim. This context has significance for the distance from the center... | | Ariane Littman's solo exhibition at the gallery presents new works that are remarkably relevant to the series ... | | The experience of visiting an artist's studio is always unique. No two ateliers are alike. Mostly one comes, w... |
All Galleries
Museums



I am the guest and the host in my house, I looked around at all that space contains, I found no trace of me, perhaps.....



The exhibition provides a close encounter with the subtlety of the works produced by Ruth Dorrit Yacoby (1952–2015), one...



Pablo Picasso pursued a lifelong focus on drawing with extraordinary versatility in a myriad of styles; David Hockney ex...



Artists: Tamir Erlich. Vardi Bobrow. Aya Ben Ron. Jasmin Vardi .Irit Hemmo. Karam Natour. Anri Sala. Avi Sabag. Sharon P...
All Museums
Publication



What happens when color meets shape and when one hand, and sometimes two with the help of the tool, the paintbrush, enab...



A small or large canvas is the platform for Prof. Migirov's unknown soul residue. This is an old-new science of a painte...



Mayblum's story is one of a specific, yet everlasting, experience. When all the experienced meeting points pass through ...



A painting is never the real thing. In realistic painting we draw an illusion of reality, in impressionist painting we a...
All Publication
Can artmagazine
New magazine
New book
Published Books