Editor Notices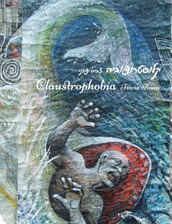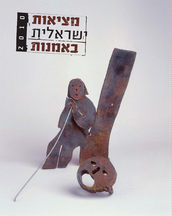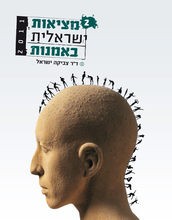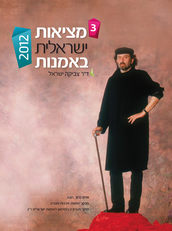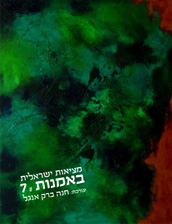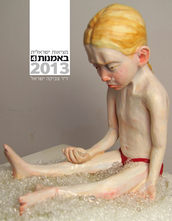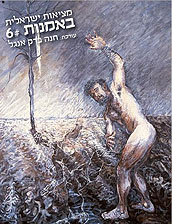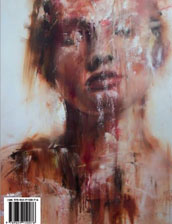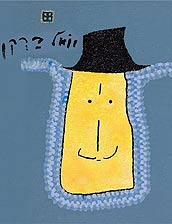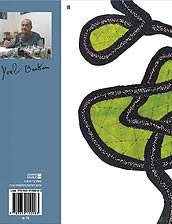 Spring is in the air, yet before ushering another summer, rain has made its final comeback for the season. In this atmosphere of change, a number of exhibitions pique our interest. An especially festive one is a retrospective exhibit of the artist Moshe Amar, on his 75th birthday and the 70th anniversary of Israel. Moshe's career is woven into the fabric of Israeli modern history. An art teacher for many years, Moshe was also a graphic designer, with some of his designs becoming over the yea...Read more...
Galleries
gold, From the lightning in the sky As it passed me flying by, From the thunder and the storm, And the cloud that took the form (When the rest of Heaven was blue) Of a demon in my view. ...
re his honest visual creations inviting the viewer to participate in the experience, gaze, digest and offer your own comment as Cohen's work moves the spirit. Curator: Aryeh Berkovitch ...
All Galleries
Museums
nes from our daily lives. They beguile us with their innocence and the joy of life emanating from them. Leo Ray is a magician of the simple life, and there lies his greatest asset. Hana Barak Engel...
e Israeli Other. Porbuchrai takes an unflinching gaze at the oppressed margins, at wretchedness and grace, at the common, warm and familiar, but also at the exotic and alien. Curator: Ori Drumer ...
All Museums
Publication
to make a claim, or cast doubt. It is Immersed in the realms of personal expression and reluctant to take a decisive stand in the tangle of intra-painterly dialectics. Curator: Varda Steinlauf ...
on to the roots: the warm sun, the bustling caf?s, the tank tops and shorts, the Greek influence on the music and the taverna culture--don't all these confirm us as Mediterraneans? Ofer Blanc ...
All Publication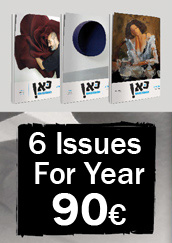 Can artmagazine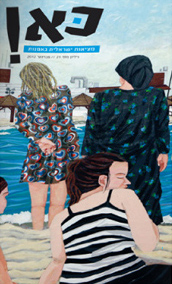 New magazine

New book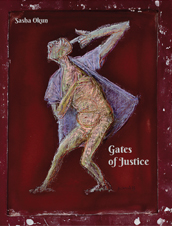 Published Books