Editor Notices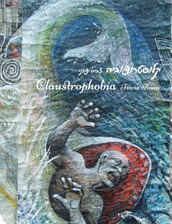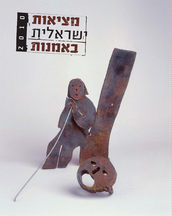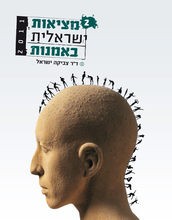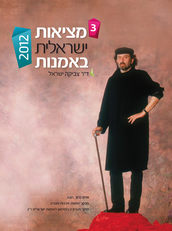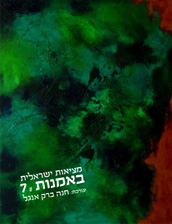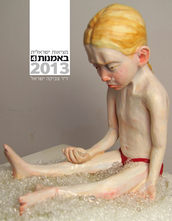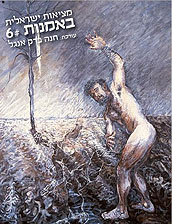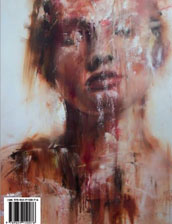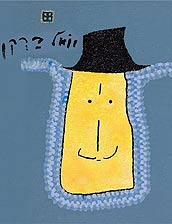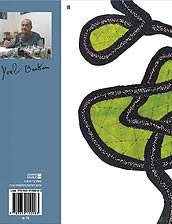 Summer is almost over, and a new art season is upon us. Seems like we are all waiting for temperatures to cool down, and the few drops of rain here are like harbingers of a saner, much friendlier weather. Many galleries return from their summer vacation to a flurry of activity, promising some intriguing contemporary art, brimming with innovative content. Artists Houses open the season with a selection of rich and varied exhibitions: the Jerusalem Artists House brings to the fore some new members...Read more...
About Us
Galleries
heir clarity is like a common thread, characterizing most of her paintings. To anyone who knows her and her vivacious, positive character, such brightness of color beautifully encapsulates her spirit....
;different life," coded information that is useless and unknown to us, and paints on the surface situations in which she concentrates her thoughts, on the here and now. Curator: Vera Pilpoul ...
All Galleries
Museums
useum. It captures the world of those who sought to create a new world without forgetting where they had come from, and reflects, in its own way, the history of the Jewish people in the 20th century....
the-mill art of good quality, bordering on the commercial, yet nothing could prepare me, or any viewer, for the first glimpse of this brilliant and daring installation set up in the heart of the city....
All Museums
Publication
inary, yet at the same time she also highlights those lines; if anything, it is a testament to Glazer's internal struggle, condemning the abuse of nature which is actually an abuse of man himself....
hing, it may be more to do with the way the work is organized than by the artist's emotion on a given day, since expressiveness is in the work itself, not necessarily in the artist who created it....
All Publication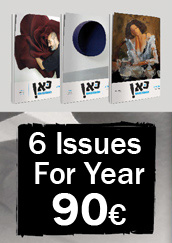 Can artmagazine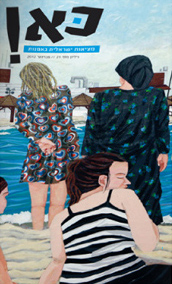 New magazine

New book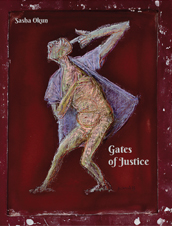 Published Books