Editor Notices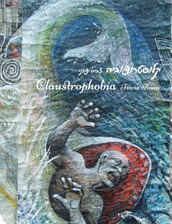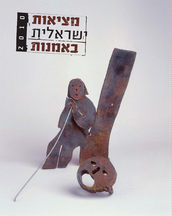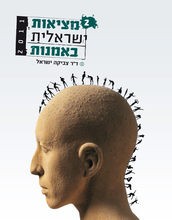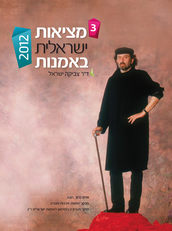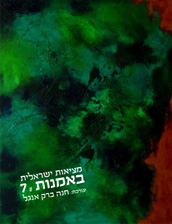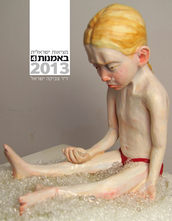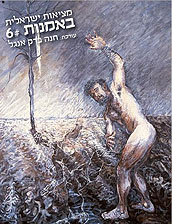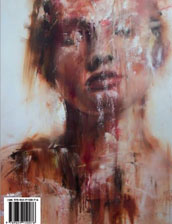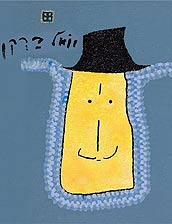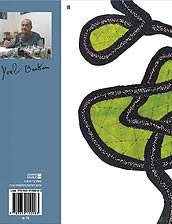 The present, 64th issue, features two items on two female Ethiopian origin artists. Both share the burden of social expectation to offer different angles on issues associated with their community, particularly in light of its current plight. And indeed, the two touch upon such issues: Tigist drew portraits of young murder victims of her community, to be put on show at the Tel Aviv Museum, while Zaudito explores the tale of her family's immigration and the death of her young brother during the jo...Read more...
About Us
Galleries
eatured in Sama'ana investigate whether this focus is binding, flattening, and blurs the gamut of other identities she carries within her without allowing them to be heard Curator: Nava T. Barazani...
protocols and guidelines imposed in medical institutions, to the possibility of healing and recovering crumbling institutions in the face of economic processes and overpowering real estate ventures. ...
All Galleries
Museums
ion, eclecticism, political and social chaos. Today, I am drawn to the unwanted castoffs that are thrown away, like waste or as anthropological findings, and work within them." Curator: Aya Lurie...
ith thoughts about the museum's function as a contemporaneous time capsule that preserves and commemorates, outside the flow of time, the essence of what it is to be human. Curator: Aya Lurie...
All Museums
Publication
ular lines. The sense of occurrence and movements is enhanced by covering the entire surface "all overness". Three dimensional perspective and sense of multiple layers are achieved by using ...
ing it in a spiritual world of reflection. We have learnt by now that being and life comprise contradictions, which can spur growth, just as the frog may become a prince. dr. Nurit Cederbuim. ...
All Publication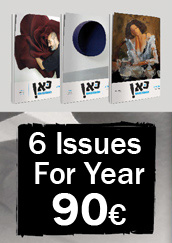 Can artmagazine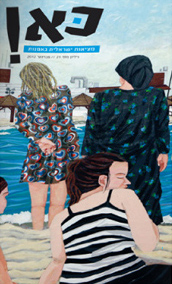 New magazine

New book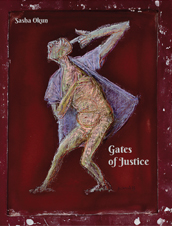 Published Books