Editor Notices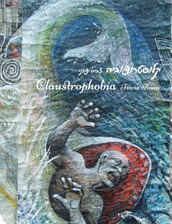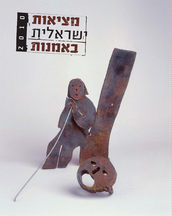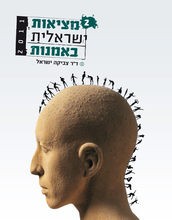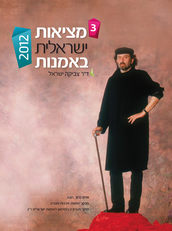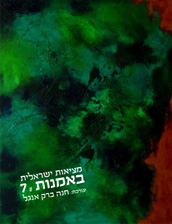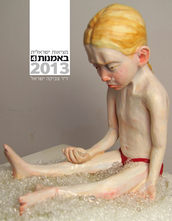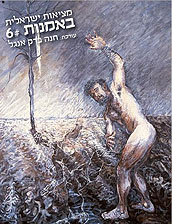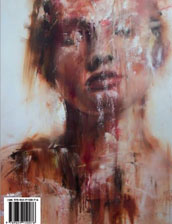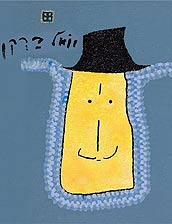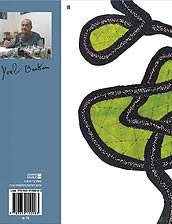 The Modern Times exhibition is on loan to the Tel Aviv Museum, from the Philadelphia Museum of Arts. Fifty works, the very best of European art, make up this fantastic exhibition, showcasing different eras and artistic styles, the best of the best. During my visit I was happy to see patrons coming back to one or more works that caught their eye, examine it carefully, taking the time to look at each and every detail without haste, study the way it was executed, follow the artist's brush strokes. ...Read more...
About Us
Galleries
heir clarity is like a common thread, characterizing most of her paintings. To anyone who knows her and her vivacious, positive character, such brightness of color beautifully encapsulates her spirit....
;different life," coded information that is useless and unknown to us, and paints on the surface situations in which she concentrates her thoughts, on the here and now. Curator: Vera Pilpoul ...
All Galleries
Museums
This visual information is highly appreciated by art lovers and travelers who even from a distance of very long time can appreciate the greatness of an extraordinary creator. Hana Barak Engel ...
and educational programs for children and adults. Curator: Jennifer Thompson, The Gloria and Jack Drosdick Curator of European Painting and Sculpture at PMA Curator in Charge: Suzanne Landau ...
All Museums
Publication
enetrates it. Together they form an expressive human chain that tells the story of a person and their universe – all through the works of an artist sculpting in photography. Dr. Nurit Cederboum ...
inary, yet at the same time she also highlights those lines; if anything, it is a testament to Glazer's internal struggle, condemning the abuse of nature which is actually an abuse of man himself....
All Publication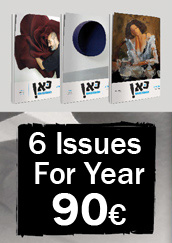 Can artmagazine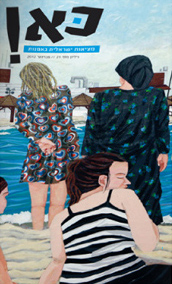 New magazine

New book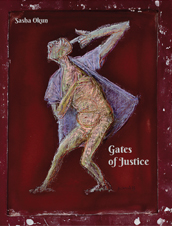 Published Books