Editor Notices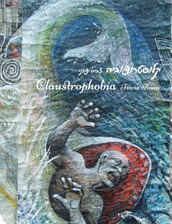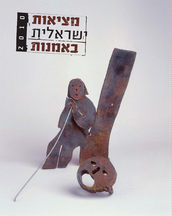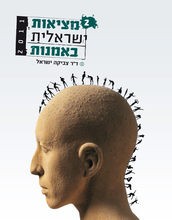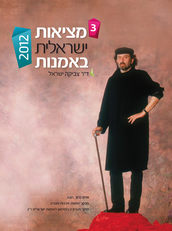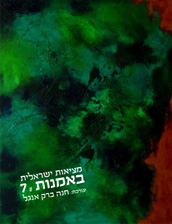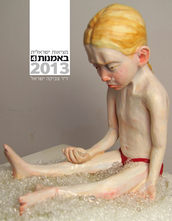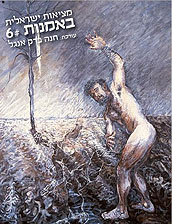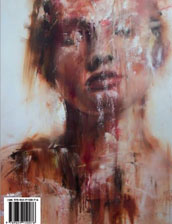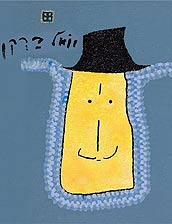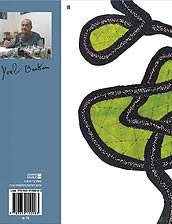 Fire, Fire, Burning Art! If the last months were full of holidays, not only Jewish festivities, but also Christian and Muslim holidays, May and June are relatively calm: Lag Ba'Omer and Shavuot. Lag Ba'Omer, usually characterized by bonfires all over the country, is an unusual holiday. When I was a child, we used to collect dry branches, pieces of wood and junk, and set a bonfire, placing potatoes strung together with a metal wire at the bottom of the construction; at present, many l...Read more...
Galleries
| | | | | | | |
| --- | --- | --- | --- | --- | --- | --- |
| The artist Parvin Shmueli Buchnik raises a parallel in her work between herself and legendary heroes, between ... | | Ra'anan Levy, who passed away one year ago in Paris, was a greatly appreciated artist. He has presented in... | | Artist Ophira Spitz has created her exhibition "Fracture" against the backdrop of the Israeli reality on the v... | | "It is better to die fighting for freedom than to be a prisoner all your life." Bob Marley The exhi... |
All Galleries
Museums



The Tel Aviv Museum of Art is pleased to present a retrospective of Alberto Giacometti (1901–1966), one of the most reno...



With a direct compassionate gaze, without pathos, the photographer Raed Bawayah touches his subjects on a level deep wit...



Yaacov Agam. Uri Kloss. Ronen Sharabani. Shirley Wegner. Guy Zagursky This exhibition focuses on the reciprocal relati...



The artists Ostrovsky and Morgenstern developed as outstanding artists behind the Iron Curtain of the Soviet Union, a co...
All Museums
Publication



Speaking of her current body of work, Ruth Kadari says: "Home is not only a structure, it's a safe haven, a pla...



Sculpture in bronze entails using copper tin alloy, as preferred by the classical Greek and Roman sculptors. Bronze is e...



Iftach Shemesh creates original, modestly sized works, pastel on paper. His colorful compositions are set meticulously, ...


The window is a source of inspiration for Miriam (Miri) Freud Mayblum. A window is simultaneously an opened and closed s...
All Publication
Can artmagazine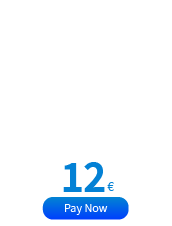 New magazine
New book
Published Books