Editor Notices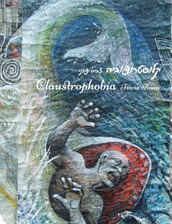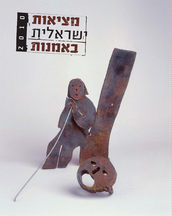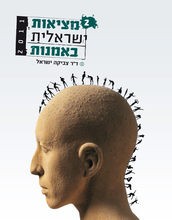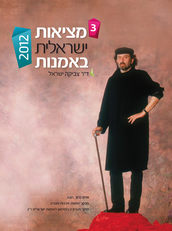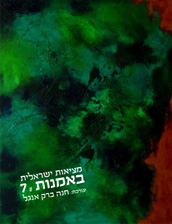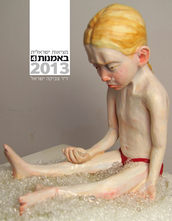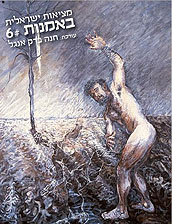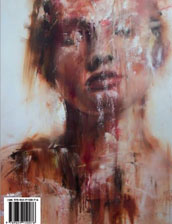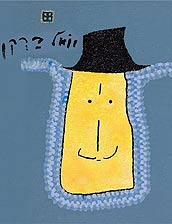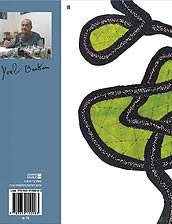 Winds of War, Hopes of Peace The circle of the year completes another cycle. This time it is the Jewish calendar. The Tishrei holidays are on the horizon, waiting patiently: Rosh Hashanah, Yom Kippur, Sukkot. This year, the holidays are not expected to be particularly festive. True, there will be vacations in kindergartens and schools. But - these vacations may be drowned in the middle of strikes, as the beginning of the school year brings with it wage demands and threats of strikes by teac...Read more...
Galleries
| | | | | | | |
| --- | --- | --- | --- | --- | --- | --- |
| Orit Mazurik Feiglin touches upon what has become difficult to define in words or bounded with a contour, addr... | | A Black Woman Wants to Fly, the central work of this exhibit displayed at the entrance to the gallery, offers ... | | The artist Parvin Shmueli Buchnik raises a parallel in her work between herself and legendary heroes, between ... | | Ra'anan Levy, who passed away one year ago in Paris, was a greatly appreciated artist. He has presented in... |
All Galleries
Museums



The title of the exhibition "For a Person You Are and to a Person You Shall Return" is based on a line from a ...



Zvi Lachman's sculpture What Haven't We Seen? emerged and came into being while working on the present exhibition. It ma...



The Tel Aviv Museum of Art is pleased to present a retrospective of Alberto Giacometti (1901–1966), one of the most reno...



With a direct compassionate gaze, without pathos, the photographer Raed Bawayah touches his subjects on a level deep wit...
All Museums
Publication



Miri Freud Mayblum is a versatile artist who lives and works in Israel. She studied art history, musicology and Jewish s...


Gili Klein "pours herself" on large work surfaces, in forms, materials and emotions. Color fields function, si...



Reality is placed in the service of art in the photomontages of Anna Topled. Actual plant forms on treated surfaces beco...



Speaking of her current body of work, Ruth Kadari says: "Home is not only a structure, it's a safe haven, a pla...
All Publication
Can artmagazine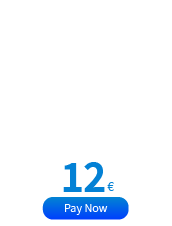 New magazine
New book
Published Books