Editor Notices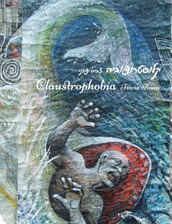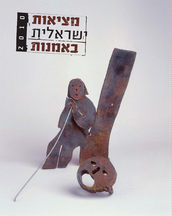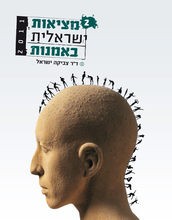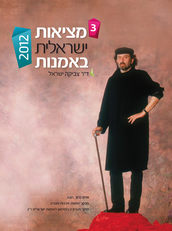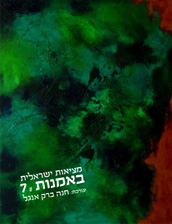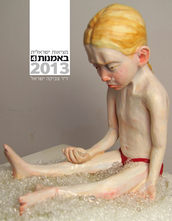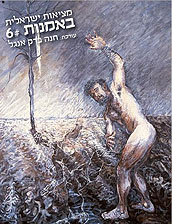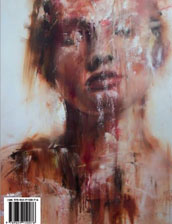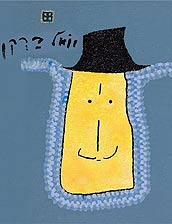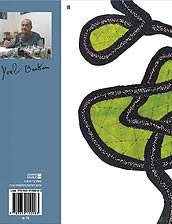 This issue is published during a period of further uncertainty due to renewed limitations on attending art events, with the threat of a new lockdown during the upcoming High Holidays. With the cooperation of art institutes, many artists are currently busy, trying to complete new projects. This haste caused an interesting vibe, as well as significant flops: exhibitions conceived during a conversation on art, seem to offer intriguing concepts, but in fact are realized by material products lagging ...Read more...
About Us
Galleries
es not have the power to heal, it is the space in which the trauma can be echoed, while offering ways of recognizing the pain and even overcoming it, without denying the scar. Curator: Galia Bar Or...
ely neat space, with the working materials out of sight. The conversation began with various topics that interest Belle, and continued with a discussion as to the artworks hanging on the studio walls....
All Galleries
Museums
tween matter and spirit, and between reason and chaos. The exhibiting artists address the existential absurdity, the vitality and falsity innate to modes of artistic practice. Curator: Irena Gordon...
s previous iterations in Munich and Essen. The exhibition is on view at the Felicja Blumental Gallery, Marc Rich and Gabrielle Rich Wing, Main Building, Tel Aviv Museum of Art. Curator: Raz Samira...
All Museums
Publication
by the dance of the paintbrush, charging the works with their power. As Delacroix famously said: "the first quality of a painting – is that it is a celebration for the eyes." dr. Nurit Cederbuim ...
ity and a lust for life, also form borders and separations on the canvas, thus relating the story of a soul constructed of different parts, merging into one, complete, unit. dr. Nurit Cederbuim ...
All Publication
Can artmagazine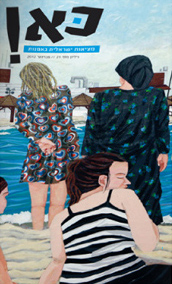 New magazine

New book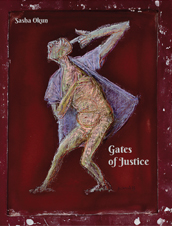 Published Books