Editor Notices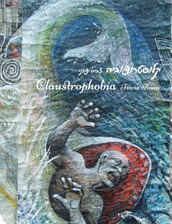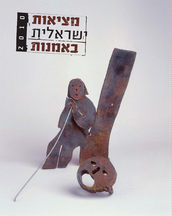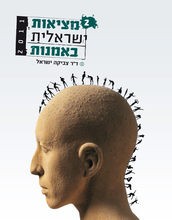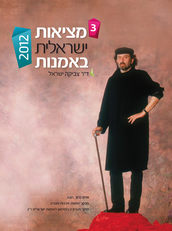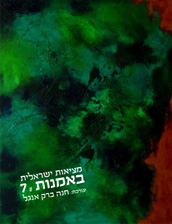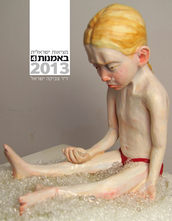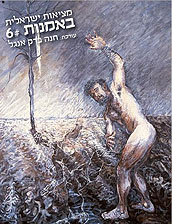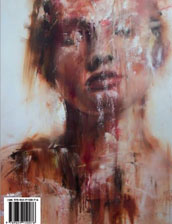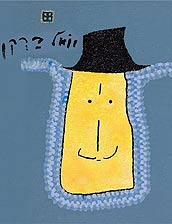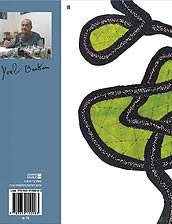 This volume, no. 65, offers an interview, or a discourse rather, with Svetlana Reingold, chief curator of Haifa Museums of Art. The interview was transcribed with no language editing, in order to convey its authentic tone. The delivery is not necessarily articulate or accurate, but I find the contents to be highly important. It is worth to remind potential detractors that some of us are not native to Hebrew, while most of us have it as a second language, and so forth. The museum currently has...Read more...
About Us
Galleries
in the space, introduces gaps in it, leaves signs and scars on it, or questions it. The exhibition will span mainly site-specific works, with special emphasis on the performative aspect at their core....
sh examines what lies between the random and the intended, inspired to complement chance images. Most of the works were created in a process of duplication and copying, reminiscent of Rorschach tests....
All Galleries
Museums
e idea of the "nomad," used by Braidotti, is another name for the feminine. It serves as a positive model of movement and impermanence, denoting a mental, rather than a geographical journey....
ion, eclecticism, political and social chaos. Today, I am drawn to the unwanted castoffs that are thrown away, like waste or as anthropological findings, and work within them." Curator: Aya Lurie...
All Museums
Publication
acham, using her own signs – marks, colors, shape and matter, composition – presents us with the sight of her cities, and thereby prompts the spectator to ask what the city really is, under the cover....
ular lines. The sense of occurrence and movements is enhanced by covering the entire surface "all overness". Three dimensional perspective and sense of multiple layers are achieved by using ...
All Publication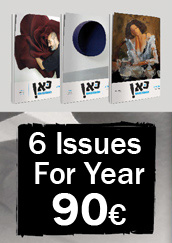 Can artmagazine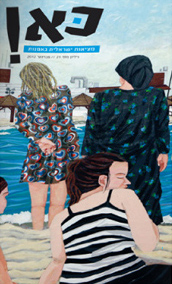 New magazine

New book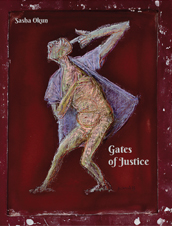 Published Books