Editor Notices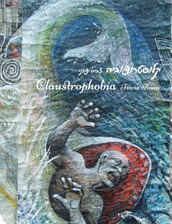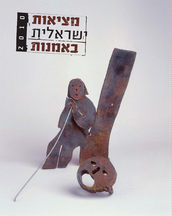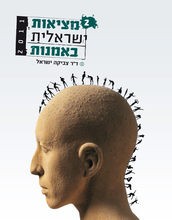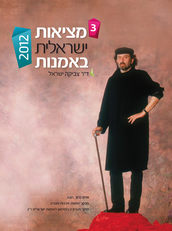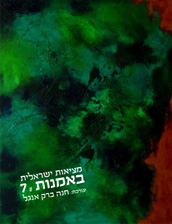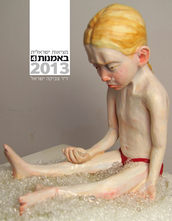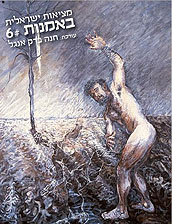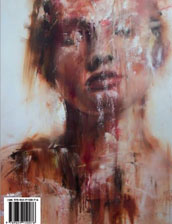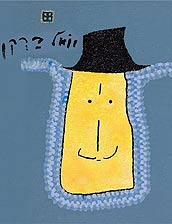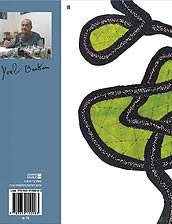 We are unfortunately obligated, as we write this text, to mourn the death of Amos Oz, one of the leading pillars of our country's cultural life. He enriched our existence with the dozens of books he wrote which represented the beautiful Israeli terrain and the wonderful civilization to which we belong. As he passes on he leaves behind a large gap in local artistic activity. He was a giant among us. Usually new years' celebrations symbolize hopes for better beginnings with the advent of the n...Read more...
About Us
Galleries
eir own magic, and those small drawings them-selves can stand alone as complete piece of art. These delicate footnotes almost disappear in the entirety of the painting; the vibrant colours covering la...
heir clarity is like a common thread, characterizing most of her paintings. To anyone who knows her and her vivacious, positive character, such brightness of color beautifully encapsulates her spirit....
All Galleries
Museums
onal two-family semi-detached house – traced with shallow berms of red hamra soil. The house, a vulnerable organic unit whose relationship to its neighbor is governed by the connected vessels law, bec...
ter his death – and his nephew, the sculptor Haimi Fenichel, born in 1972, who is named after him. The picture of the dead uncle – with the inscription Haim Fenichel RIP – gazed upon Haimi, throughout...
All Museums
Publication
es the heart" (as Gombrich said of Toscanini). In this journey of the mind guiding the heart guiding the hand, a whole world of colorful structural expression unfolds – a map of the soul, if you want....
enetrates it. Together they form an expressive human chain that tells the story of a person and their universe – all through the works of an artist sculpting in photography. Dr. Nurit Cederboum ...
All Publication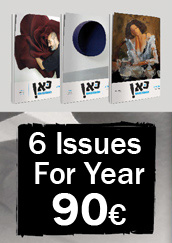 Can artmagazine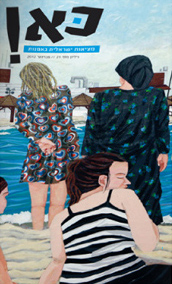 New magazine

New book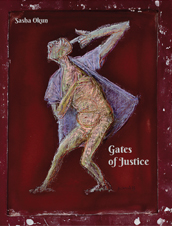 Published Books