Editor Notices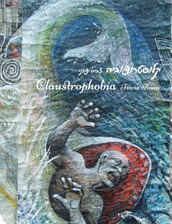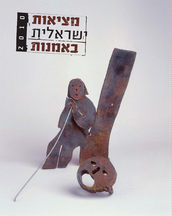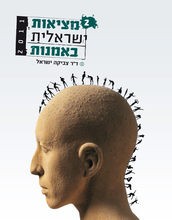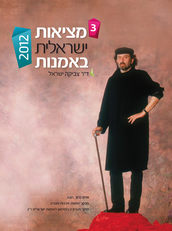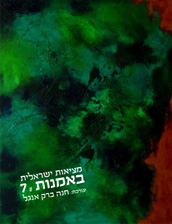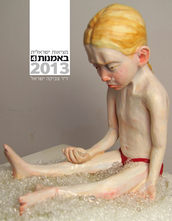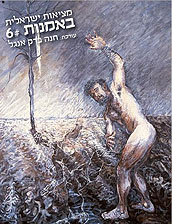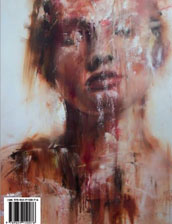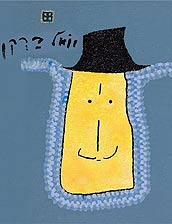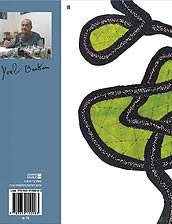 The Tel Aviv Museum of Art presents a rare exhibition of Amedeo Modigliani's works, and despite being modest in terms of size, it is a true gem, extremely recommended. Other interesting exhibitions at the Tel Aviv Museum include Zadok Ben-David's works featuring 6,000 human images from throughout the world, in varying sizes. David Ginton's exhibition is both loaded and multi-layered, dealing with the stringent world views that are at the base of the existence of Israel, provocatively and intelli...Read more...
About Us
Galleries
ely neat space, with the working materials out of sight. The conversation began with various topics that interest Belle, and continued with a discussion as to the artworks hanging on the studio walls....
he emerged give birth to a unique exhibition. Yamaguchi builds traditional instruments, their sound and appearance blending into one. These sounds combine with the artworks, mixing visual and sound. ...
All Galleries
Museums
reveal itself to the viewer, while concurrently hinting at theological aspects associated with seeing the face of God and with death. Curator: Anat Danon Sivan Assistant curator: Naama Bar-Or ...
ith the theme of collective redemption, the video installation also addresses trauma, expectations of salvation, and the longing for change. Curators: Dr. Shelley Harten and Dr. Gregor H. Lersch. ...
All Museums
Publication
by the dance of the paintbrush, charging the works with their power. As Delacroix famously said: "the first quality of a painting – is that it is a celebration for the eyes." dr. Nurit Cederbuim ...
ity and a lust for life, also form borders and separations on the canvas, thus relating the story of a soul constructed of different parts, merging into one, complete, unit. dr. Nurit Cederbuim ...
All Publication
Can artmagazine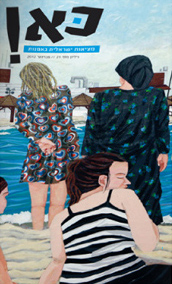 New magazine

New book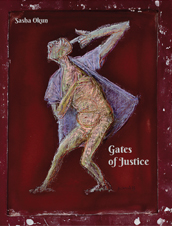 Published Books